Leeds-based insurer eyes Wales and South West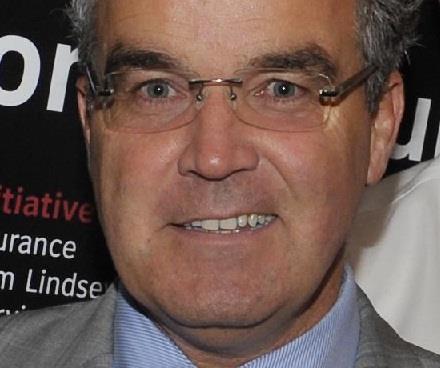 UK General Insurance is expanding its regional footprint across England with two new hires in its commercial team.
The Leeds-based specialist insurer has appointed Jodie Gibbons and Mark Wright as regional sales managers for Wales and the South West and for the North West respectively.
UK General's commercial managing director Mike Keating said: "With over 15 years' experience each in insurance, their task will be to support our panel of trading partners and develop new relationships, especially in Wales and the South West, where Jodie's role is newly created.
"We have worked hard to deliver consistency in our commercial approach and we are well placed to trade across online, underwritten and schemes, with a strong focus on niche and specialist risks."
Gibbons said: "I am delighted to have joined UK General at such an exciting time; I am looking forward to working with broker partners to develop the business in my area."
Wright said: "UK General is a vibrant business with terrific people and I'm very much looking forward to developing the North West area."
Both will report to UK General's group sales director Dean Robertson.
The appointments follow the arrival of Ian Barker in June as commercial technical director.