Partnership will grow insurer's digital offer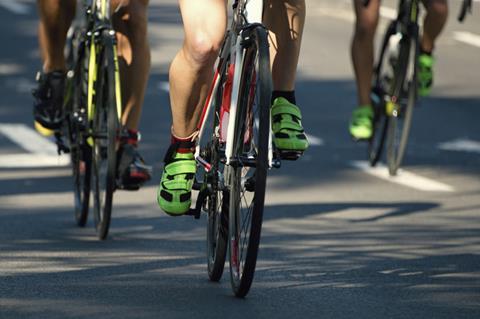 UK General has partnered with JLT-owned managing general agency (MGA) Thistle Insurance to launch a cycling-based travel insurance product.
The insurer will underwrite the product and provide technical expertise. The cover will be distributed via UK's largest cycling organisation British Cycling.
UK General strategy and innovation director Rawlings said: "This opportunity demonstrates UK General's transition into a business with a strong digital offer to clients.
"We've been working hard over the past 12 months to create a digital distribution business that complements our underwriting expertise, and benefits affinity partners and broker organisations.
"We're very pleased with its performance to date and we look forward to making digital a growth engine for UK General in the affinity market."