Motor premium rises likely to stall as whiplash curbs bite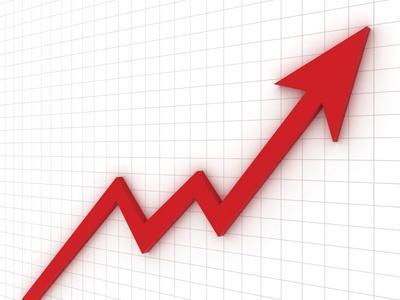 Operating conditions in the UK non-life company market are expected to remain stable in 2016, according to ratings agency Fitch.
Recent rises in UK motor premiums are expected to stall, as the consequences of Chancellor of the Exchequer George Osborne's recent Autumn Statement work their way through the market, Fitch said.
Osborne's measures to tackle the costs of minor injury claims will eventually lead to lower claims costs for insurers, but Fitch expects companies to respond cautiously until they see evidence of reduced claims costs.
Following three years of decline, further reductions in household rates are expected to be smaller, as insurers become more sensitive to lower profit margins.
Low interest rates will continue to suppress investment income - the main contributor to insurers' earnings, Fitch said.
Fitch maintains a Stable Rating Outlook on its rated UK non-life insurers, as the company market's strong capital adequacy and stabilising earnings offset pressures from low investment income and limited growth opportunities.