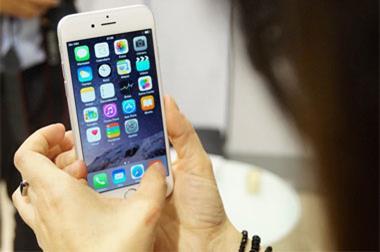 Most consumers are unwilling to buy smart home technologies and lack interest in the 'Internet of Things', a new survey has found.
PricewaterhouseCoopers (PwC) found that 72% of people surveyed were reluctant to adopt smart home technologies such as smart heating systems, renewable energy devices and automated cleaning appliances over the next two to five years, and were unwilling to pay for it.
In spite of this, over 95% of those surveyed already saw the benefits from their smart appliances and 81% noticed a positive impact from smart heating systems, according to the UK survey of over 2,000 households,
PwC head of digital utilities Richard Hepworth said: "While people have been quick to embrace smart tech lifestyle products such as phones and tablets, many still don't really understand the range of smart energy products on offer and the potential they have to ease their busy lives in a practical way or even reduce their energy bills. And therein lies the challenge – how can companies change this lack of knowledge into real know-how?"
PwC believes it takes on average between six to eight years for a tech revolution such as broadband or smart phones to become 'the norm'.
Of the products now available on the high street or via energy/tech firms, smart plugs, lighting or heating systems are the most likely tech tools to tempt householders. Smart air conditioning (79%), smart appliances (78%) and robotic cleaners (77%) were the least likely purchases.