Birmingham office closure a 'big blow', says Unite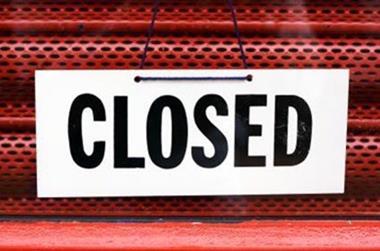 The union Unite is urging RSA to review the decision to close its Birmingham office, which affects 190 jobs.
Regional secretary, Gerard Coyne, said: "[Royal Sun Alliance] have made us aware of their intention to close the Birmingham office.
"We will now enter into discussions with them and try to get them to review their decision in Birmingham as it's a big blow to our members and the finance and insurance sector in the city."
However, RSA has stressed it intends to remain in the city, with a new office opening in September.
Affected staff will be offered redeployment where possible.