Media broker Allan Chapman & James snapped up for undisclosed sum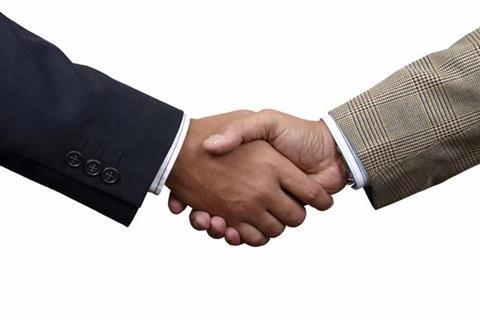 The UK arm of US broking group Integro has bought Colchester media insurance broker Allan Chapman & James for an undisclosed sum.
The firm will keep its trading name and become a wholly-owned subsidiary of Integro Insurance Brokers Ltd.
Allan Chapman & James founders, Les Marshall and Terry Austin, along with Commercial Director John Claffey, will continue to run the firm and will remain company directors. They will be joined on the board by Integro chief financial officer Bill Goldstein, Integro International chief executive Ron Whyte and Integro London operations chief John Owens.
Established in 1988, Allan Chapman & James provides specialist broking services to the independent film, television and media industry sectors.
Integro's Whyte said: "We are delighted to welcome the ACJ team. This acquisition will provide tremendous momentum to our focused drive in the UK retail arena and enhance our global presence in the media and entertainment sector."
ACJ's Austin said: "We are confident joining Integro will enable us to increase our present market position while expanding into new geographic markets. This is an exciting time for our company. We will continue to deliver high levels of service to the media industries, which distinguishes us from our competitors and has led us to become recognised as a leader in this sector."
Integro's group chief executive Peter Garvey added: "It has been our strategy to grow by adding experienced and extremely capable people, and this acquisition exemplifies that. Like its 3,000 clients - including some of the major names in film, television and media in Britain and beyond - Integro appreciates Allan Chapman & James' combination of quality, cost effective cover and high levels of client service."