Insurance Times understands acquisitive American broker with major firepower wants Henderson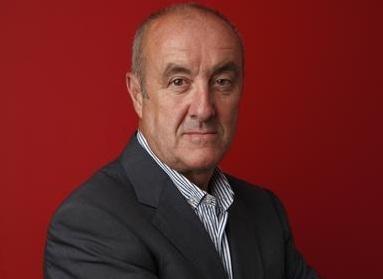 Acquisitive broker Integro has been tipped by market sources as the frontrunner to acquire Leeds-based broker Henderson.
Chief executive Joe Henderson is believed to be open to the idea of selling the Leeds-based business, while Insurance Times understands Integro is interested in acquiring the broker.
Integro and Henderson have declined to comment.
Founded in 2005, Integro has built up an international presence outside of America with a raft of acquisitions.
Recent acquisitions in the UK include Kite Warren & Wilson, NPA Insurance Broking Group, Allan Chapman & James (ACJ), Doodson Broking Group, and Stonehouse Conseillers.
Private equity firm Odyssey Investment Partners confirmed in August that it would be buying Integro.
Odyssey managing principal Jeffrey McKibben said the firm was committed to supporting Integro's continued development, particularly around its specialty offerings.
The deal is expected to be completed in the fourth quarter of 2015.