Van drivers are paying higher premiums than motorists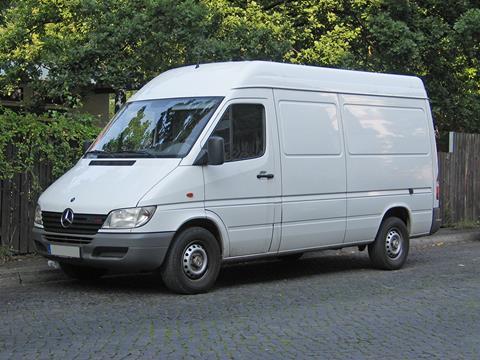 Costs for van insurance continue to rise as average annual premiums hit £967, according to new research from insurance market research Consumer Intelligence has.
Consumer Intelligence quarterly Van Insurance Cost Index found that average best-buy prices are up 2.7% since April, meaning the average increase for the year are up 11%.
Annual premiums for those under 25 have increased 4.5% in the last three months up to £3,297.
But van drivers who get the 'carriage of own goods' pay the least.
They pay an average annual premium of £891 compared to £1,295 for those who opt for 'social, domestic and pleasure' cover.
Average premiums for those over 50 are up 9% in the year to July to £351.
The prices for van drivers aged 25 to 49 has risen 12.4% in the past year to £568.
Consumer Intelligence chief executive Ian Hughes said: ""The van insurance market is seeing double digit price rises in line with the car insurance market as a whole with van drivers paying higher premiums than motorists.
"When people are using their vans for work as more and more people are doing it adds substantially to the costs of doing business.
"That means it makes sense for drivers to ensure they source the appropriate insurance for their van as there are substantial savings for those who only need carriage of own goods cover. Shopping around will also help as prices vary month on month and between providers."