Driverless cars will pose challenges to industry, study finds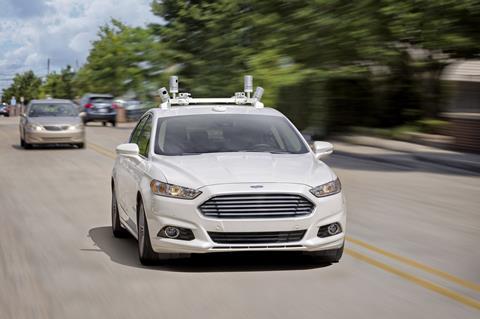 Only 26% of drivers expect their future driverless car insurance cover to be provided by today's industry, a study published by data firm LexisNexis Risk Solutions has found.
The survey of 1,314 insured drivers, conducted by market research firm Consumer Intelligence on behalf of LexisNexis, also found that 31% of drivers expect driverless car cover to be cheaper than their present-day motor insurance.
LexisNexis Risk Solutions said the findings showed that the development of driverless cars could be challenging for insurers, and they will need to consider how to remain relevant and profitable.
The survey also found that 8% of drivers believed insurance would no longer be needed, and 16% expected their insurance to be provided by a company outside the insurance industry, such as a car manuifacturer.
LexisNexis Risk Solutions managing director of UK and Ireland insurance Bill McCarthy said: "For the insurance industry, significant disruption lies ahead.
"The successful motor insurer of the future, in our view, will be the one that is today seeking to understand how underwriting can keep up with or even pioneer the new car and data technologies, such as telematics, that are already revolutionizing the sector. We believe the future for the sector is bright, but that the industry is best served through adaption and learning from the technologies and capabilities available today."