Vannin announce Richard Hextall, who was CFO at MS Amlin for five years
Global expert in legal finance, Vannin Capital, has today announced the appointment of Richard Hextall as its new chief executive.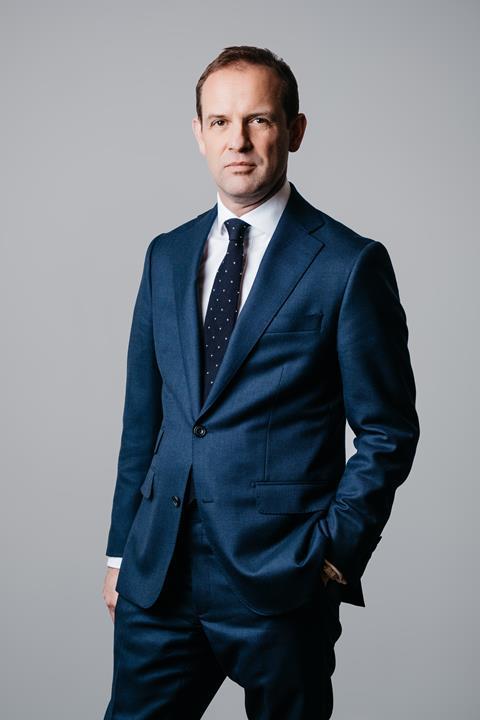 Hextall joins from MS Amlin, where he was chief financial and operations officer from 2012 to 2017.
During his tenure, group annual revenue grew by nearly 700% and net tangible assets increased more than tenfold to £2.9 billion.
Dan Craddock, chairman of Vannin commented: "Richard is a hugely experienced financial services industry leader and I am delighted to welcome him to Vannin. The business is now firmly established as one of the world's leading providers of capital solutions to the legal sector, with 2017 proving to be another milestone year. Looking ahead, the opportunities for continued international growth are tremendously exciting. The team looks forward to working with Richard to capture this significant potential."
Hextall added: "Vannin is a business with ambition and I am hugely excited to be joining the team. Its strong reputation is driven by high calibre, entrepreneurial people who are focused on providing clients with a thoughtful and creative service. Vannin has a fantastic position in its industry and has the potential for strong growth in both existing and new markets. I look forward to all that we can achieve together in the future."