The car manufacturer will be the first to speak out about autonomous vehicle liability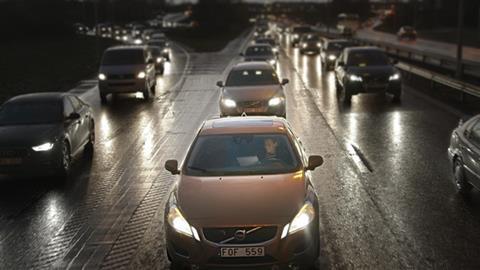 Volvo Cars will accept full product liability in the event of any incident while its cars are in autonomous mode, chief executive Håkan Samuelsson has revealed.
The onset of driverless cars is fast approaching, and earlier this week Axa underwriting chief David Williams announced that they would cause great challenges for the insurance industry.
However, Samelsson's comments will be welcomed by the industry as they seek to tackle the question of liability in autonomous car collisions and hacks.
Samuelsson, speaking at the Swedish Embassy in Washington DC earlier this month, said that insurance regulators had to work closely with car makers on legal liability issues.