IDEX's salary guide looks at the latest remuneration trends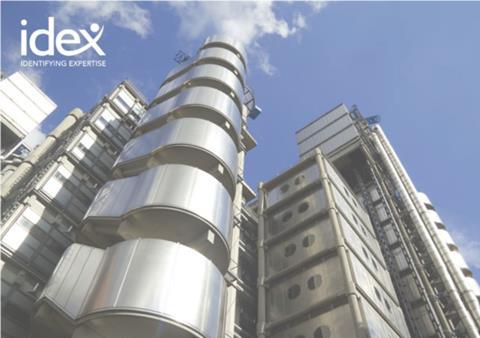 IDEX Consulting provides individuals with advice on securing their next career move and assisting businesses with their attraction and development of talent.
Its 2016/17 salary guide provides a comprehensive resource for the latest remuneration and recruitment trends affecting the General Insurance professionals across the UK and internationally.
• Benchmark your salary against industry peers
• Gain valuable insight into the market to assist with your next career move
• Plan your business' growth in 2017 and beyond
• Gauge the market value of your employees
To receive the latest salary guide, click here.