eQuote to offer small business insurance products for more than 800 trades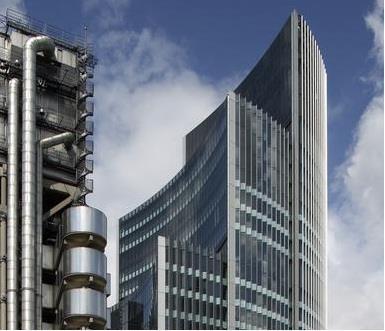 Willis and online business insurance provider Simply Business have partnered up for the launch of a new e-trading comparison platform exclusively for Willis Networks members in the UK.
The Willis eQuote online trading portal is the first of its kind in the market.
Willis Networks is the group's alliance with more than 130 independent brokers in the UK.
The exclusive relationship with Simply Business will give Willis Networks members access to small business insurance products for more than 800 trades across the construction, professional, retail, pubs, restaurants and landlords sectors. Insurance policies are provided by 12 insurers including Aviva, AXA, Zurich and RSA.
Through the development of the new Willis eQuote platform, Willis Networks members will be able to compare and bind Simply Business insurance products online on behalf of their clients.
Willis Networks' independent broker members will also be able to utilise the process when placing their small business clients' insurance.
Willis Networks managing director Sara Fardon said: "We were seeking a solution to help our brokers compete more effectively in the small business insurance market place. The high quality services and advice provided by our members combined with Simply Business's product set and the efficiencies of an online comparison trading platform will enable Willis Networks members to offer something truly compelling and unique to help them compete in their local markets.
"By entering into this exclusive alliance, the Willis Networks have assured their places as innovative Networks enabling the growth of their members. Simply Business has proved itself to be a progressive organisation, continually developing its products and platform to offer clients an excellent service."
Simply Business chief operating officer Chris Slater said: "We pride ourselves in our agile approach to bringing products to market, and so this opportunity to partner with Willis in the broker space is hugely exciting."
"Simply Business is looking to build on its success in the online SME market by working with Willis to create a unique platform for brokers to trade such business and continuing to challenge the technology options available to the insurance industry.
"Willis eQuote will keep evolving as technology and products are continuously updated, offering the most competitive platform to anything else out there in the industry."