Under the changes Ailsa King will head up client organisation in the UK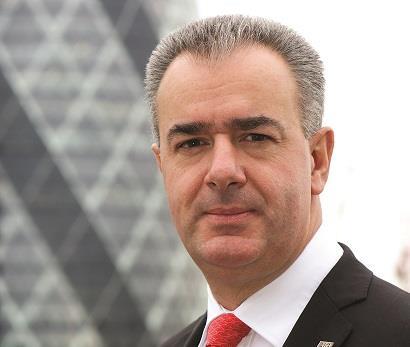 Willis Towers Watson has announced a number of senior leadership roles within its GB business.
Ailsa King will lead the client organisation in the UK, which will consist of sales, account management, regional development, industry focus and marketing activities.
The corporate risk and broking arm will feature: broking, led by Phil Smaje; facultative, led by Alistair Lester; financial lines, led by Mary O'Connor; property and casualty, by Alistair Rivers; and transportation lines, also led by Alastair Swift.
Commenting on the new leadership team, head of Great Britain for Willis Towers Watson Nicolas Aubert said: "We help our clients drive performance by cultivating and growing their talent, and by helping them to unlock potential by quantifying, mitigating and transferring risk.
"To do this, we have put in place a leadership team that brings more capabilities, analytics and talent in an integrated way to our clients. Willis Towers Watson will continue to provide the services and solutions our clients have been used to receiving from us before the completion of our merger, and will also create new offerings that clients cannot find elsewhere."
Aubert explained the client organisation is the "intersection" between its two other complementary segments – human capital and benefits, led by Marco Boschetti, and corporate risk and broking, led by Alastair Swift – offering advice to domestically domiciled and foreign clients.