Network managing director said new member numbers were being driven by the completion of insurer deals early in the year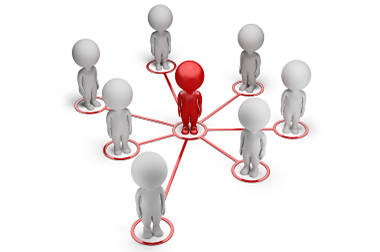 Arthur J Gallagher-owned network Compass has announced that ten members joined the network in January.
Four of these have come from Willis Networks, and as a result the network's 220 members now control £660m in gross written premium (GWP).
Compass has two networks. Select is designed specifically for larger brokers who generate more than £3m GWP, while Westinsure caters for smaller brokers.
Of the ten new members, six have joined Select, while four have joined Westinsure.
The new additions to Select include Hampshire and Somerset-based Oliver Sanders from Broker Network and Lancashire-based Spencer Hayes from Willis N2.
Compass managing director John Lincoln said the continued additions to the networks was partly driven by the number of insurer deals that had already been agreed and completed at the beginning of the year.
Lincoln said: "If you have not concluded the deals with the insurer you cannot go out and start telling brokers what the deal will be. It's a real positive to be able to do this now.
"Some of the deals have been upgraded. Some of our members are getting deals we were not able to give them before.
"Some of the insurers are giving deals to Westinsure that they did not have before."
Lincoln said the network had also proved to the insurers that the network was able to add value and give insurers the growth they were looking for.
He added: "We have been able to maintain a very reasonable combined operating ratio (COR), which shows the insurers we are profitable for them and they want to work with us."