Craig Wilson to replace outgoing Ken Lever on 1 January 2016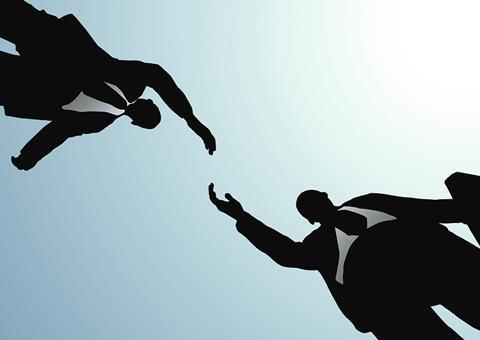 Outsourcing and technology firm Xchanging has hired Craig Wilson as its new chief executive.
He will replace Ken Lever, who announced on 30 July that he would be stepping down at the end of this year.
Wilson will join Xchanging's board as chief executive officer designate on 1 November this year, and will take over as chief executive from 1 January 2016.
He joins Xchanging from business technology form HP Enterprise Services.
Wilson said: "I am delighted and honoured to be appointed to lead Xchanging though its next stage of development. I am really impressed by Xchanging's outstanding client list and deep industry expertise. I very much look forward to joining the team and helping to realise its obvious potential."