Commercial lines implementation also underway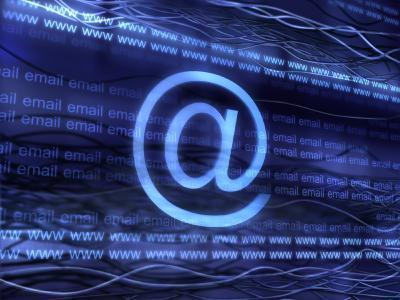 Zurich has launched Guidewire's ClaimCenter software for its UK personal lines general insurance business.
The insurer has also started implementation of the same claims handling software for its commercial lines business in the UK.
The new ClaimCenter software has replace 12 legacy systems at the insurer and is expected to reduce manual processing, improve data management, and minimise losses associated with fraud and claims leakage.
Zurich chief claims officer, UK claims Tony Emms said: "The new system enabled a transformation of our claims handling, on the back of which we were able to restructure the operation and further develop our customer focused service. We have already seen the benefits of the changes in improved customer satisfaction survey results (Net Promoter Scores - NPS)."
The integration of the new software was led by Guidewire's partner Capgemini.
Capgemini Financial Services UK & Ireland vice president and head of insurance Nigel Walsh said: "We are delighted to have completed the first phase of this significant programme, on time and to budget to help improve Zurich's operational efficiency and client outcomes.
"The successful delivery of a programme, with this scale and complexity, reaffirms our clear ability to combine world class insurance domain expertise with proven Guidewire experience to deliver a true business transformation. We are delighted to be working with Zurich on the next phase of this programme."
Join the debate at our Insurance Times Tech Forum on LinkedIn