COR improves to 93.5% but GWP drops 2.1%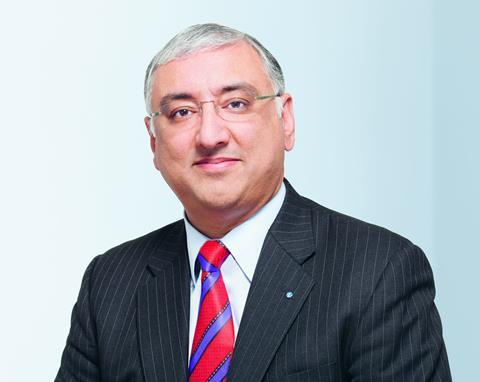 Zurich's UK general insurance business made an operating profit of £47m in the first quarter of 2015, up 30% on the £36m it made in the same quarter last year.
The company attributed the improvement to low weather and catastrophe losses coupled with reserve releases from prior years.
The division's combined operating ratio improved by 3.6 percentage points to 93.5% (Q1 2014: 97.1%).
This was despite a 3-point worsening of the expense ratio to 34.8% as planned savings were not fully realised by the end of the first quarter.
Gross written premium fell 2.1% to £307m (Q1 2014: £313m) which the company said "reflects that a challenging market persists."
Commenting on the improved operating profit Zurich UK general insurance chief executive Vibhu Sharma said: "There are various parts to this, but low weather and catastrophe losses for the quarter, paired with reserves from last year which we've been able to release back into the business, have been the main contributors to our profit figure.
"The market out there remains tough but I'm pleased to be joining a strong business, and one that's in good overall shape.
"Yes, there are challenges, and we're not where we wanted to be in terms of winning new business over the first three months of the year.
"Our retail businesses are in good shape, and our retention here is strong despite the fickle nature of the retail market. We will stick to doing what we do well, and that's identifying niche areas where we can add real value to our customers through a deep understanding of what they need."
Sharma added that Zurich's UK commercial lines business and Zurich Municipal in particular is showing "resilience", but added that business retention is a priority.
He said: "Our customers rightly expect that we'll do the right thing and we won't divert from our focus to do this. Even six months on we are still ahead of the market in terms of implementing the spirit of the changes to the Insurance Bill – because it's fair, is common sense, and is what our customers should expect."