General insurance business grows 2.2% after years of personal lines cutbacks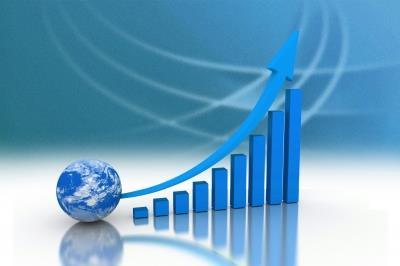 Zurich UK general insurance chief executive Dave Smith has hailed his company's return to growth in 2014 after several years of falling gross written premium (GWP).
As indicated by group results this morning, Zurich's UK general insurance business grew its gross written premiums by 2.2% to £1.71bn (2013: £1.68bn).
This helped drive a 19.5% increase in operating profit to £171m (2013: £143m). The insurer's combined ratio also improved, falling by 2.9 percentage points to 95.5% (2013: 98.4%).
This was despite a 0.5 point increase in the expense ratio to 32.2%, which Zurich said had no one single cause.
Smith said: "All our businesses across commercial and personal lines are growing, which is reflected in a very healthy performance in 2014. In a market that is reflecting the benign weather during 2014, we continue to walk the balance between growth and profitability in a disciplined fashion."
According to Smith, Zurich UK's commercial broker business made "excellent progress in tough market conditions" in 2014.
He also said the integration of broking subsidiary Endsleigh with Zurich's personal lines operations has "seen us begin to grow market share again after a number of years of declining premium".
Smith added: "I'm very proud of the results that our business has produced in 2014, which is testament to the hard work, skill, and expertise of our people."
Join the debate in our new LinkedIn specialist discussion forums