Insurer says P&L transparency will win back customer trust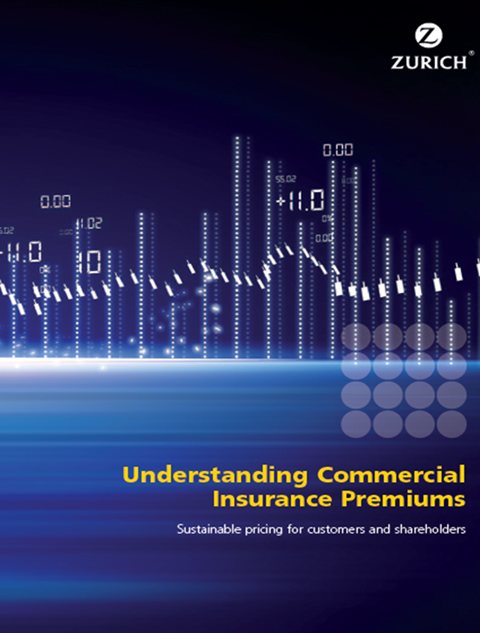 Zurich has launched a new guide to help commercial brokers explain how customer premiums are put together and how an insurer's profit and loss is calculated.
The guide, Understanding Commercial Insurance Premiums, follows a poll commissioned by Zurich which found 8 out of 10 brokers believed the insurance industry needed to be more transparent to regain trust which has fallen in the financial services industry as a whole.
The guide is explains insurance industry jargon and gives an example profit & loss account for property, motor fleet and liability lines.
Zurich plans to follow the launch with explanations of where the money goes in different risk categories and the personal lines market.
Dave Smith, managing director of Zurich's commercial lines business, said: "This guide opens the books on how a commercial insurance company profit and loss calculation works – looking at all the premium, claims and expense components and their relevance by line of business. We wanted to explain the rationale for, and scale of, large loss funding for property risks, as well as the importance of investment income on casualty accounts. And look at why a relatively low incurred loss ratio is not necessarily a good indicator of profitability.
"Some may remember that we published a guide to rate increases a few years ago. That was met with overwhelming support from brokers – it was simple, honest, and transparent - as it helped the broker in front of the customer at a very difficult time for both parties."