Cuts part of programme to reduce costs by at least £40m and simplify structure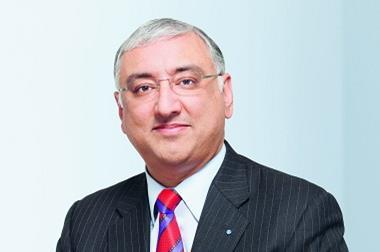 Zurich's UK general insurance business is planning to cut up to 440 jobs as part of a plan to reduce costs by at least £40m and simplify its structure.
The company has started consulting with employees today and says it will be supporting them through the change.
The proposals to cut jobs are underway and will continue until the end of March next year.
The company added: "At the moment it is not possible to announce the majority of the specific changes as they will be worked through over the course of this programme."
Zurich said its operation needs to be less expensive to run to remain competitive, and so aims to cut costs by at least £40m over the next two years in the UK.
This is part of a group-wide plan to cut costs by $300m by the end of 2016 and more than $1bn by the end of 2018.
It added that feedback from customers and brokers suggests that it needs a more straightforward business model.
Zurich said one example of how it can become more efficient is within its commercial broker division.
There, it is proposing to introduce a simpler structure resulting in much faster decision times when writing new business.
It said the plans put more underwriting decisions and transactions into the branches, where it expects most decisions will be made.
The company stressed that cutting costs should not stop it from investing in improvements that will lead to better service for customers and brokers.
It said an example of this is the continued investment to simplify the claims handling process across all customer sizes.
Last month it was reported that Zurich was cutting 500 jobs from its German operations as part of a programme to make its operations there more efficient. The efficiency programme also includes an investment of more than 200 million euros ($228 million).