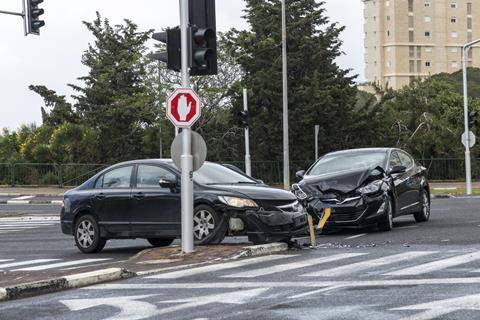 Aviva has shrunk its brokered private motor book after increasing rates 22% in the last 12 months.
Global general insurance chairman Maurice Tulloch told investors: "In the last 12 months in the broker motor book I have put through close to 22% rate.
"I have had a corresponding reduction in volume but the results have improved.
"Consumers are actually wanting to go direct on motor, so I think we will continue to see that, but I won't look to run broker motor at a loss."
Tulloch also said that Aviva had held its 90% to 91% combined ratio on UK home insurance, although top line had fallen.
The Canadian insurance chief told investors at the capital markets day earlier this month that the insurer had been affected by the banks' decision to stop selling home insurance amid the PPI fallout.
However, he was optimistic that bank home insurance sales would pick up again in 2016.
Aviva received praise from analysts at Macquarie Bank following the investor day.
Analysts liked the idea of Aviva UK general insurance driving profits at the group with its innovative use of digital.
"Management suggest IFRS operating earnings from digital will increase from £150m in 2016 to £300m in 2018 compared to the total personal lines IFRS operating profit of £200m – this is very positive if achieved," a note from the bank's research unit said.
"We believe the outlook for personal lines UK is very strong and it's surprising that management only suggested the business can earn a combined ratio of 94-96% in 2018.
"This seems totally out of line with the £300m operating profit from digital in 2018."