Bruno Charlin joins from AXA group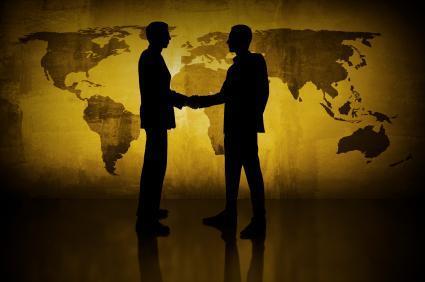 AXA UK has appointed Bruno Charlin as its new chief investment officer.
Charlin was previously chief operating officer of AXA Group investment and group head of asset and liability management - a role he had held since 2010.
As CIO, Charlin will have responsibility for overseeing AXA UK's investments, including setting overall investment policy and directing all portfolio management, research, trading and investment strategy and supervising the management of the AXA UK pension fund.
He will also be in charge of Treasury and corporate finance activities.
Charlin has worked at AXA since 2003 and replaces Eric Lhomond who was recently appointed global head of alternative credit and external managers group for AXA Investment Managers.
Join the debate in our new LinkedIn specialist discussion forums.