ABI sends its members a note raising concern over the remuneration awarded to Barclays chief executive Bob Diamond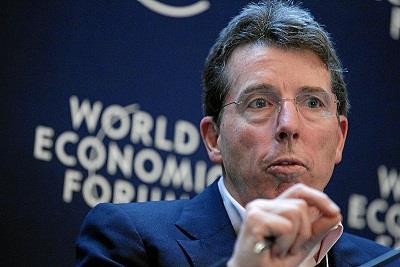 The ABI sent its members a note yesterday, issuing an "amber alert" over the £17.7m pay packet awarded to Barclays chief executive Bob Diamond.
An "amber top" is the second most serious warning the ABI can issue, second only to a "red top", according to The Telegraph.
Insurers, as well as investing their own capital, control more than a trillion in assets, some of which ends up invested in bank shares. The amber alert means investors should consider voting against the proposed payout.
It is the second year in a row the ABI has issued an amber alert against Barclays. Other shareholders have pointed to Barclays failure with payment protection insurance (PPI) mis-selling as another reason why pay should be limited at the top level.
A Barclays spokesman said: "Barclays takes its responsibility to engage all of its shareholders seriously. We have had extensive engagement with shareholders, including the ABI and its members over recent weeks. The ABI have produced a carefully considered report. We note the concerns and questions that they have raised in their report and look forward to continuing to work with them on those."