ABI chairman Evans hails 'watershed moment' to reasssure customers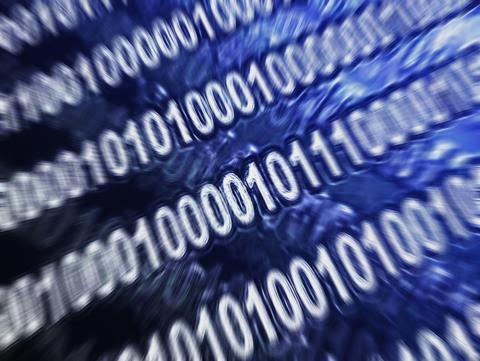 The ABI is to publish industry data on how many claims are accepted for motor, property and travel products.
In his speech at the biennial ABI conference today, ABI chairman and AXA UK chief executive Paul Evans will say that publishing claims acceptance rates "represents a real watershed moment" for the insurance industry.
The ABI will next month begin publishing claims acceptance rates, together with the average claim cost, and the percentage of customers who were paid a claim in the past year.
For the first time, the industry will set out the percentage of motor, property and travel claims that are paid across the industry.
The ABI said the aim is to show the value of insurance products for consumers.
High acceptance rates would offer greater certainty that policies will deliver when needed, while products with lower acceptance rates may indicate that consumers have more difficulty understanding what they are covered for.
"We will seek to address the perception that insurers don't pay claims through improved transparency," Evans is expected to say.
"This represents a real watershed moment. It will hopefully go some way towards reassuring customers that our intention is not to avoid paying out when they need us most – but that the very opposite is true."