ACORD to host digital customer event discussing ground-breaking study - join now
ACORD is hosting a Best Digital Customer Experience Symposium in London.
To register your interest in joining the event, click here.
The event is hosted by Insurance Times content director Saxon East, and will take place at the ACORD London office from 12:00 to 17:00 on Thursday, March 8, with a networking reception to follow.
President and chief executive Bill Pieroni said: "UK insurance shoppers have increasingly turned to online sources of information while making their purchasing decisions. In fact, 80% of motor insurance shoppers engage in research online, with nearly 20% making the final purchase online. Clearly, providing an effective and compelling digital customer experience is crucial."
The event will discuss the findings of ACORD's study into the best digital customer experiences, across mobile and PCs, throughout UK personal lines.
Pieroni added: "ACORD's Best Digital Customer Experience Symposium includes a full analysis of the methodology, its implications and an in-depth discussion about ACORD's ground breaking study that screened over 1,000 carriers, brokers and aggregators in the UK.
"Using a proprietary methodology, ACORD evaluated more than 100 criteria across over 10 customer segments, assessing insurance sites based on measurable criteria around user experience, functionality, and underlying strategy. An accompanying paper will be available."
Attendees have until Wednesday, 28 February to RSVP.
To learn more about digital customer experience and the event, click here to read the blog from keynote speaker and digital insurance expert Paul Wishman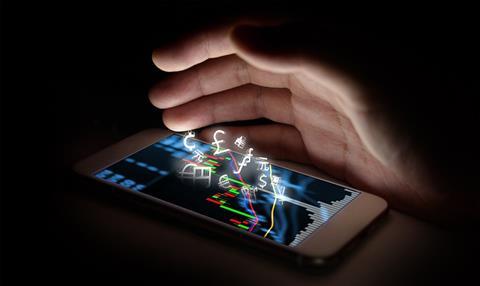 Attendees have until Wednesday, 28 February to RSVP.