Phil Somers returns to US-owned insurance giant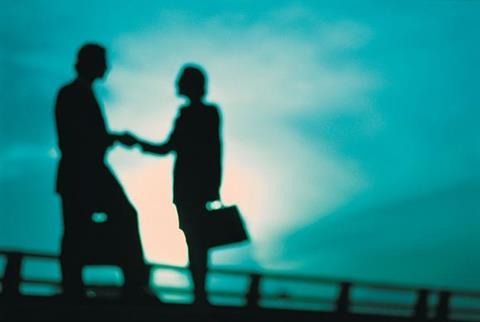 AIG has poached the head of CNA's UK regional business in a bid to help expand its footprint in the north of England.
The US insurance giant has announced Phil Somers has been appointed head of sales, North. Somers joins from CNA Insurance where he was head of UK regions, prior to which he worked at AIG for a number of years in various regional underwriting management capacities in Leeds and Manchester.
Jeremy Sharpe, head of UK broker engagement & regions at AIG said: "Phil's appointment strengthens our regional leadership team as we progress our plans to grow the business in the UK regions.
"His experience will help us build on our strong regional presence to deliver more of what brokers in the north of England, Scotland and Northern Ireland are looking for is terms of meeting their needs."
Join the debate in our new LinkedIn specialist discussion forums