AIG hit by debt payments and prior year claims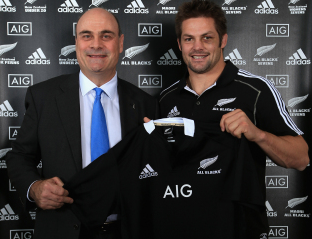 AIG's fourth quarter net income in 2014 fell to $655m from $1.98bn a year earlier.
The insurer was hit by debt payments and a 6.1% slump in investment income to $3.97bn.
AIG has been issuing new bonds at lower interest rates to repay higher-cost debt. It took a $824 million associated charge in the fourth quarter.
AIG also set aside an additional $227m for prior year claims related to environmental and business lines.
Full-year profit fell to $7.53 billion, 17 percent lower than in 2013, AIG said.
Join the debate in our new LinkedIn specialist discussion forums