Teams up with PrimeRevenue to help fund non-investment grade businesses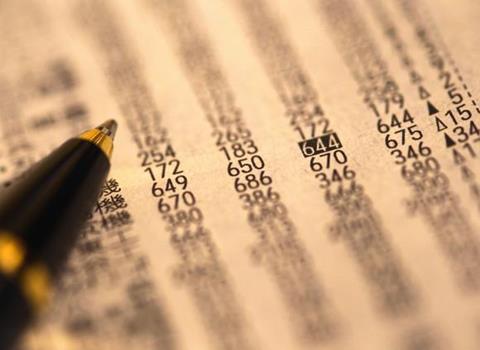 AIG has teamed up with PrimeRevenue to provide a supply chain finance product for mid-sized companies.
The insurer said the new product will cater for mid-market companies by providing supply chain finance with the credit risk insured by AIG.
It said supply chain finance protection has until now been confined to investment grade companies.
"The inability to get access to low cost working capital is holding back thousands of very well run businesses. Ultimately, it can have a significant impact on the economy as a whole," said Neil Ross, AIG's regional manager EMEA trade credit.
"We're able to extend this advantage to many more businesses."