AIG to clear out a fifth of its senior staff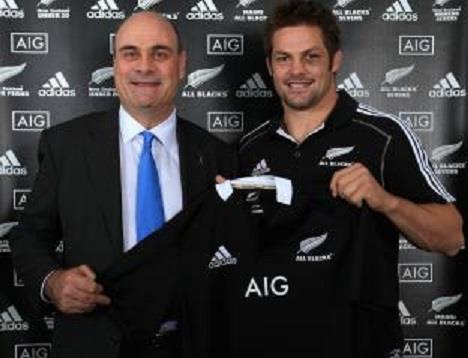 AIG is reportedly plotting to cut around 400 senior staff.
AIG said during its third quarter results that restructuring including severances and information technology improvements would save the business $400m to $500m a year.
The cost savings will result in as many as 400 senior staff going, according to Bloomberg.
That will mean around 20% of its senior staff leaving the firm.
AIG posted a net loss of $231m for the third quarter, compared to a $2.19bn profit a year earlier, as the American giant was hit by market volatility.
AIG is under pressure to split into three parts: life, general insurance, and mortgage.
Activist investor and billionaire Carl Icahn has taken a stake in the business with the intention of breaking it apart to enhance shareholder value.
America's 22nd richest man believes AIG is too clunky and inefficient to meet the onerous demands of US regulators, who have AIG marked down as a systemic risk to the financial system.
Breaking up AIG would free up billions in cash, create nimble companies with lighter regulation and boost shareholder returns.
The argument is rebuffed by chief executive Peter Hancock. Hancock says the different business units work well together to actually save the group money.
Importantly, Hancock stresses he has support of rating agencies such as Moody's which have declared the billionaire's plans as 'credit negative'.
Icahn has a track record of forming powerful relationships with shareholders.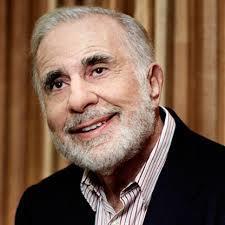 He is also an activist investor in Insurance Times's parent company, the US-based media corporation Gannett.
Icahn, who holds a 6.5% stake in Gannett, owner of USA Today, wanted two seats on the board and a shake-up of the corporate governance that would have made it easier to sell the Virginia-based media conglomerate.
Icahn withdrew his demands after Gannett split the company into two parts with fresh corporate governance rules.