Insolvency practitioners will only have to pay premium if they win cases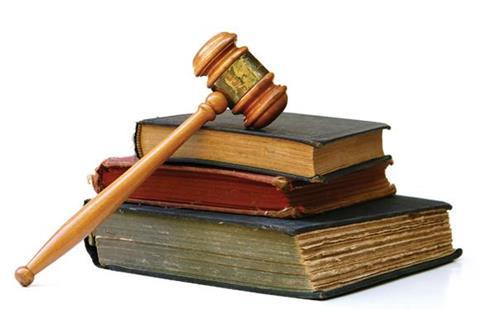 Allianz and Irwin Mitchell Solicitors have teamed up to offer a bespoke after-the-event (ATE) policy for insolvency practitioners.
Allianz Legal Protection and the claims specialist have developed Support4Dispute to help insolvency practitioners pursue litigation after an administration, liquidation or bankruptcy.
The ATE policy will help safeguard practitioners against the risk of adverse costs associated with insolvency litigation by covering opponents' costs and other payments that may result from an unsuccessful legal action.
A staged premium facility, linked to the amount of damages recovered, will enable practitioners to retain a greater share of any recovery made. In addition, payment of the premium will be deferred until the case is settled.
Allianz Legal Protection business development manager Steve Rowley said: "We worked with Irwin Mitchell over several months to jointly develop a product specifically aimed at addressing the risks and issues faced by insolvency practitioners.
"Using our combined knowledge and expertise we have created a solution that meets the needs of insolvency practitioners, and takes away the cost uncertainty faced when bringing legal action against creditors."
Irwin Mitchell's Manchester office restructuring and insolvency partner John Vickery said: "The Support4Dispute service that we provide takes the gamble out of insolvency litigation. It enables IPs to launch legal actions far more easily following an insolvency, without having the risk of having to pay their own legal fees, or a hefty ATE Insurance premium where no actual recovery is made or the opponent's legal fees if the litigation is unsuccessful."
Join the debate at our Insurance Times Regulation Forum on LinkedIn