Insurer will provide claims and underwriting services for vehicle manufacturers and dealers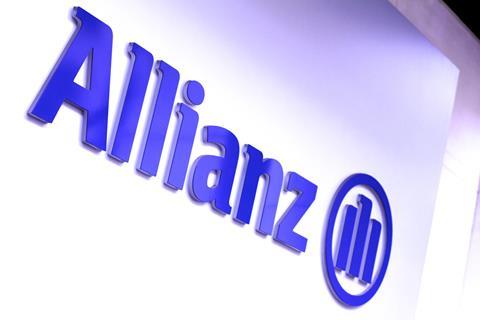 Allianz has signed a deal to be Verex Group's chosen motor insurance partner.
Under the partnership, to be launched next month, Allianz will provide pricing and underwriting services for its vehicle manufacturer and dealer group insurance schemes.
Verex provides first notification of loss (FNOL) solutions to vehicle manufacturers.
Allianz Retail director of broker and corporate partner Simon Brimicombe said: "This partnership will combine our underwriting and pricing expertise, coupled with Verex's innovative and dynamic vehicle manufacturer focused customer insurance solutions.
"Together we will be even better placed to deliver growth and an excellent customer experience for vehicle manufacturers, their dealers and customers."
As part of the partnership, Applied Systems will provide the connectivity for rating and fulfilment services.
Join the debate in our new LinkedIn specialist discussion forums