Training programme will provide places for 50 brokers in both commercial and personal lines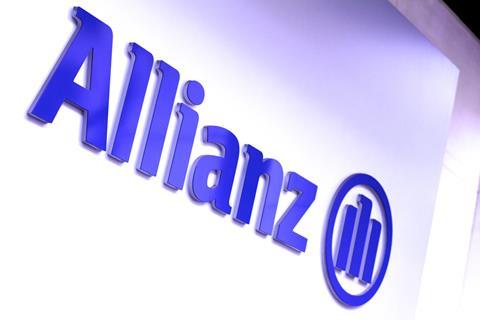 Allianz has opened its 2015 scholarship programme to new entrants for both commercial and personal lines insurance.
The programme, now in its fourth year, actively supports brokers to achieve their CII Diploma in Insurance in 18 months and will recruit 50 brokers to start the programme in May.
To be awarded a place, applicants must demonstrate a commitment to professionalism, plus a desire to develop their capabilities and progress their own insurance careers.
Allianz Insurance chief executive Jon Dye said: "The broker Scholarship Programme has been incredibly successful over the past few years and continues to evolve to keep pace with industry needs. It has already supported many brokers to achieve a professional qualification which additionally supports their firms to achieve or maintain Chartered status.
"We remain committed to leading the industry professionalism agenda by continually investing in the personal development of brokers. We look forward to welcoming many more talented scholars to our programme this year."
Join the debate in our new LinkedIn specialist discussion forums