Policyholders will get discounts on car and driver data system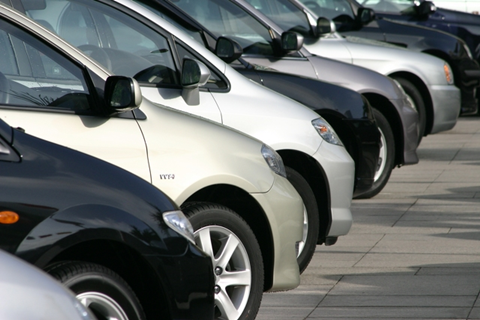 Allianz Commercial said it has agreed a deal with fleet incident management provider FMG that will provide its fleet and motor trade customers discounted access to FMG's driver telematics software.
FMG's Ingenium Dynamics aims to improve driver behaviour by making it easier to identify, manage and reduce risk, Allianz said. The telematics devices collect key driving data and translate it into a simple dashboard to allow drivers and managers to monitor driver and fleet performance.
FMG will offer an interactive service to clients alongside Allianz and brokers to help reduce accidents, lower insurance premiums, optimise fleet and route usage and increase fuel efficiency and savings.
"FMG's Ingenium Dynamics has a proven track record of reducing incident claims and I have no doubt that this partnership will benefit our many fleet customers by creating a safer workforce and reducing costs for their business," said Jonathan Dye, Allianz Commercial's head of motor insurance.