The insurer says it plans to place introduce more products to PowerPlace soon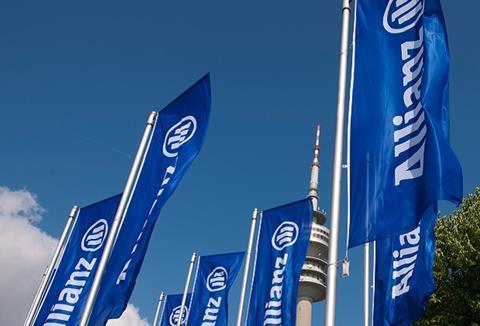 Allianz has joined Open GI's SME panel, placing its commercial lines products through the tech provider's PowerPlace software.
The move, which will be in place from Q4 2015 onwards, marks Allianz's first SME foray in to the insurance software market.
Allianz director of SME markets David Martin said: "The commitment to invest in the functionality of its technology, as well as the support for brokers via imarket, makes PowerPlace SME a key distribution partner."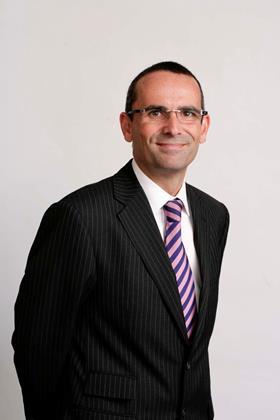 "This move supports our broader SME strategy which is focused on supporting the broker and making it easier and quicker for them to trade with us in a competitive market."
Open GI and PowerPlace released their SME stream earlier this year. They have also introduced streams for Micro-SMEs and Complex risks.
The portals collect information for a quote from a client. The software then automatically contacts the insurers and matches the customers information with the most appropriate cover.
Currently, PowerPlace's panel consists of RSA, Axa and Ageas.
PowerPlace chief executive Nick Giddings said: "We are delighted that Allianz are on board and they have chosen to become part of PowerPlace."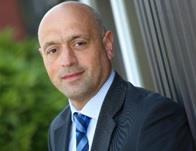 "Having Allianz on our SME panel is excellent news for brokers already using PowerPlace as well as those thinking about using us, as it gives them access to an even wider choice of quality products at competitive rates."