Allianz is looking for a big takeover target, reports the Sunday Times
Allianz is looking for major takeover targets, and RSA and Aviva are on its radar, according to the Sunday Times.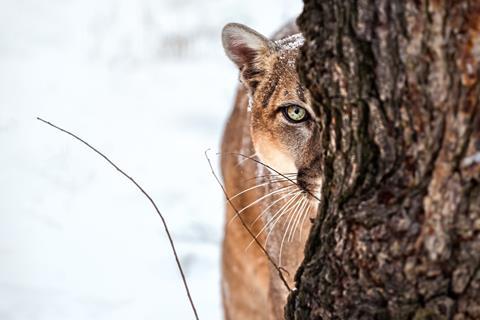 Quoting no sources, the newspaper said Allianz chief executive Oliver Baete has been consulting with investment bankers for several months on possible deals. Zurich and QBE are also said to be under scrutiny.
It said he was frustrated that XL Group slipped through his fingers and was snapped up by AXA in March for £12bn.
The former McKinsey consultant is keen to spend some of his growing cash pile, and is said to have been frustrated at missing out on Bermudan reinsurer XL Group, sold to Axa in March for $15.3bn (£12bn).
"Baete badly wants to make an acquisition," the newspaper quoted an unnamed chief executive of a global insurer. "That said, I don't believe they would do anything hostile."