Corporate partner strategy manager Glen Clarke promoted to new role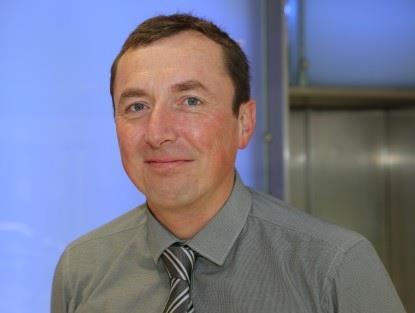 Allianz UK has promoted Glen Clarke to head of telematics for its personal lines business.
Clarke, who joined Allianz Retail in 2009, was previously corporate partner strategy manager.
In his new role, Clarke will oversee Allianz UK's overall personal lines telematics strategy and be responsible for developing and delivering customer telematics propositions.
He will also be responsible for pricing and optimising business models to support telematics deployment across all distribution channels.
Allianz Retail technical director Tom Moss said: "The industry is seeing a considerable growth in the telematics space as insurers look to control claims costs, enhance pricing sophistication and improve profitability.
"In an increasingly competitive market it is vital that we have the right talent in place to ensure that our telematics offerings deliver for our customers."
"Glen's experience and vast skill set will prove invaluable as we develop our telematics propositions and maximise the contribution they make as we look to reach our goal of being a top five retail insurer within five years."