Young drivers will be able to access training modules via an online telematics dashboard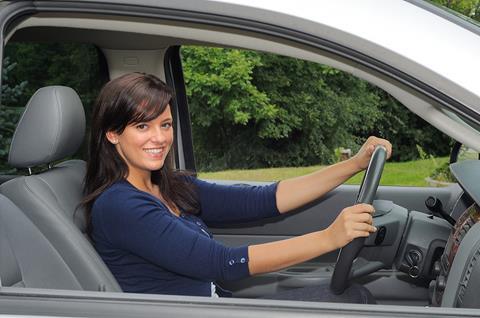 Co-operative Insurance has partnered with training company E-merge Safer Drivers to offer a pilot young driver education programme as part of its telematics policies.
The initiative will offer young drivers the option of viewing educational modules in four key areas: speed, cornering, braking and acceleration, via its online dashboard.
Co-operative Insurance head of telematics Steve Kerrigan said the programme would help improve road safety and the insurer's claims experience.
"This [partnership] was something else we could offer customers to help improve their driving behaviour," he told Insurance Times. "We can then track this against how their scoring improves over time to see what impact it has on their driving.
"[With telematics] we can clearly see how young drivers drive and road accidents occurring. We can see a direct correlation between a better telematics score and a better loss ratio with a lower severity of claims. If we can reduce insurance costs and [the frequency of] claims we can offer better premiums to customers. If we can improve road safety we can save lives."
E-merge Safer Drivers chief executive and partner Jeremy Williamson said: "As a business that is focused on doing the right thing to improve young driver safety, Co-operative Insurance was a natural choice for us when looking for a partner to deliver these modules.
"This is just the first stage and we're looking forward to developing the technology further based on customer feedback, telematics data and in conjunction with The Co-operative Young Member's Board."
Join the debate at our Insurance Times Motor Forum on LinkedIn