Insurer looking to offer telematics beyond high-risk drivers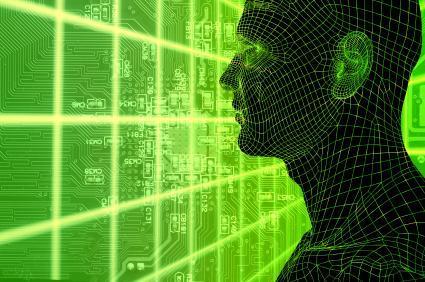 The Co-op's general insurance business is planning to launch new products in 2016 after shifting to a new technology platform, according to chief executive Mark Summerfield.
The business reported a £6.8m loss for 2014 this morning, compared with a £33.6m profit in 2013. The loss was mainly caused by costs remaining static as the company cut its gross written premium (GWP) by 17.6% to exit unprofitable business.
After taking the remedial action, the company is now looking to cut costs and move back into growth.
Speaking to Insurance Times about the results, Summerfield said: "In the mid-term the [shift to the new technology platform] will see us introduce significant efficiencies into the business which we are unable to deliver today through our current systems and processes.
He added that the new platform would also enable the Co-op to launch new general insurance products next year. He said: "A lot of the product innovations that we have planned for 2016, which will see us offer a range of services and products that we are unable to offer to our members today, are enabled by the technology."
Summerfield said the technology platform would come from an external provider but declined to name the system because commercial negotiations are ongoing.
He also declined to give examples of the new products, but hinted that some would involve extending telematics beyond its current core client base of high-risk young drivers.
He said: "The challenge for us and the rest of the market is to extend telematics being high-risk drivers into other segments of the market and I'm sure as we move through 2016 with the product innovations we're alluding to, you'll start to see us do that."
Co-op's general insurance business was considered one of the pioneers of telematics, but Summerfield acknowledged that the division's recent difficulties, which include an aborted sale by its parent group, had allowed the rest of the market to catch up.
He said: "You have seen a number of competitors launch products that largely aped the solution that we put into the market."
After a year of declining GWP in 2014, Co-op General Insurance is aiming to be on a more even keel in future years.
General insurance chief financial officer Kieran O'Keeffe said: "2014 was very much a transition year with action being taken earlier in 2013.
"The reduction in income is obviously disappointing but it does mean that we are exiting 2014 in a reasonable position as far as the performance of the motor book and home book are concerned.
"We are not looking to see any further reductions in that area. We are looking to have a stabilised book of business going forward."