Deal includes £46m of software from The Innovation Group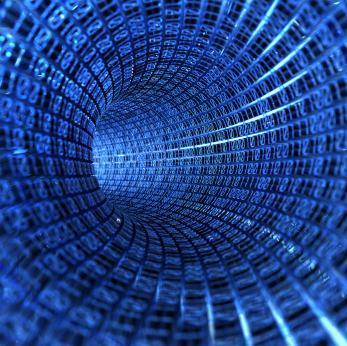 The Co-op's general insurance division is spending £55m on a new technology platform provided by IBM and The Innovation Group.
Under the 10-year deal, IBM will run the platform under a managed service contract, and The Innovation Group will provide the software that makes up the platform.
The Innovation Group will be paid £46m over the term of the contract, and will receive £12m of this over the next 12 months.
The new platform will allow CIS General Insurance Limited (CISGIL) to improve efficiency and launch products that were not possible on its old technology platform.
CISGIL chief executive Mark Summerfield revealed in April that the company was moving to a new technology platform as part of its turnaround plan, and that the new system would allow the insurer to launch new products in 2016.
CISGIL is in turnaround after a series of losses and a period of under-investment from the parent group. The Co-op was planning to sell its general insurance business in 2013 to help shore up its balance sheet, but in January 2014 it changed its mind and decided to keep the business.
Summerfield said: "This strategic relationship with IBM will enhance our ability to meet the needs of our customers efficiently, effectively and innovatively.
"The capabilities delivered by the new IT platform will allow us to increase the number of Co-operative customers and members we serve, both through competitive propositions and through the development of strong distribution and insurer partnerships.
"In particular, the enhancements to our digital and data analytics capabilities will see us forge a sustainable and innovative position in the market."
The new technology platform will be used for all the company's insurance business functionality. This includes new business processing, claims processing, policy servicing, interfacing to third parties and hosting services.
CISGIL will use The Innnovation Group's suite of products for insurance companies, including Insurer Policy, Insurer Claims and Insurer Analytics, as well as a self-service portal.
CISGIL currently has 1.2 million customers, but is aiming to grow and be the go-to insurer for the Co-op's 8.4 million members.