But organic growth in broking slips back to 2% because of fall in reinsurance revenue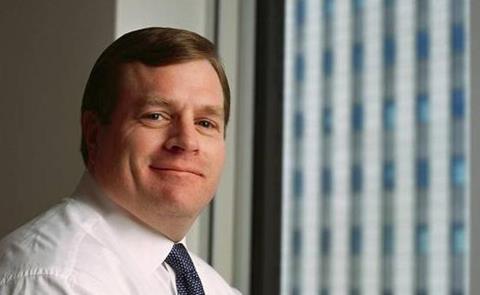 Aon's broking division made an operating profit of $1.65bn (£1.1bn) in 2014, up 7% on the $1.54bn it made in 2013.
Total revenues in the division increased by 1% to $7.83bn (2013: $7.79bn).
Organic growth in commissions and fees was 2%, but this was down from the 3% organic growth the broking division reported in 2013.
The decline in organic growth was driven by a fall in reinsurance broking revenue. Reinsurance broking revenue for the year was down 2% to $1.47bn (2013: $1.5bn), translating into organic shrinkage of 1%.
The retail broking segment enjoyed organic growth of 3%, driven mainly by the 4% organic growth in the Americas segment. The international segment reported more muted organic growth of 1%.
Group profit surge
Group wide, Aon's profit after tax surged by 26% to $1.4bn in 2014 from $1.1bn in 2013. Total revenues increased 2% to $12bn (2013: $11.8bn), and organic growth across the broking and HR solutions segments combined was 3%.
Aon chief executive Greg Case said: "Results reflect a strong finish to 2014, having made significant investments in client serving capabilities while returning a record amount of capital to shareholders. Looking forward, we have positioned the firm for increased operating leverage, strong free cash flow generation and significant shareholder value creation in 2015."
Join the debate in our new LinkedIn specialist discussion forums