Carol Richmond leaves after five years in role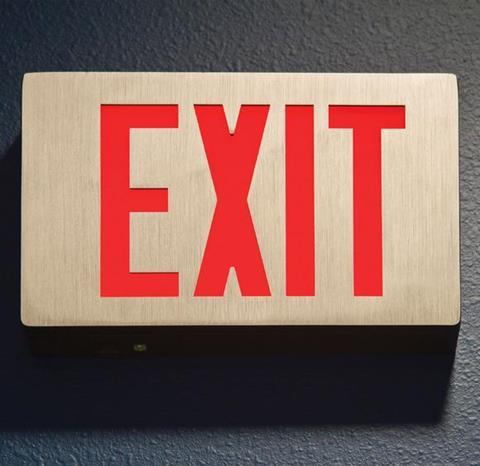 Aon UK Ltd's chief risk officer Carol Richmond has left the company after five years in the role, Insurance Times understands.
Richmond became Aon UK's chief risk officer in January 2010, and was appointed to the company's board in October 2012.
A successor has yet to be named.
Aon declined to comment.
Before joining Aon, Richmond was managing director at Richmond Dunne Consulting. Before that, she worked at AXA for six years, firstly as risk and compliance director and more recently as customer and operations director.
Join the debate in our new LinkedIn specialist discussion forums