John Tollerfield set to join Arthur J Gallagher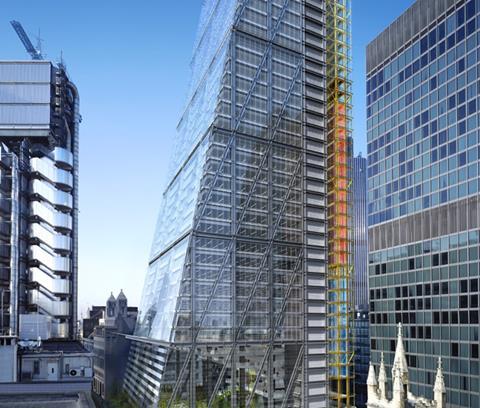 Aon North East broking director John Tollerfield has resigned after seven years and will join Arthur J Gallagher in the new year, Insurance Times has learned.
Tollerfield is responsible for Aon's programme design, negotiation and placement in Leeds, Sheffield and Newcastle.
He will work his three month notice period while Aon looks to hire a replacement. His team were told about his departure yesterday.
Aon's UK national managing director Steve Redgwell said: "He's been with us for seven years and has been a great part of our team over that time. We wish him all the best.
"John's a very professional guy. During his notice period we'll be working through a very managed handover of his role to other people to make sure his clients get the best people they can."
Redgwell stressed that Tollerfield was part of Aon's 30-strong team which works on programme design.
Aon restructured its national operations into four regional divisions in August, including the creation of an enlarged central and northern team.
Redgwell said: "It's created lots of opportunities for individuals in all roles to come together to look at our business, in part through fresh eyes, to make sure we're continually challenging what we do and how we bring the best of Aon to our clients."