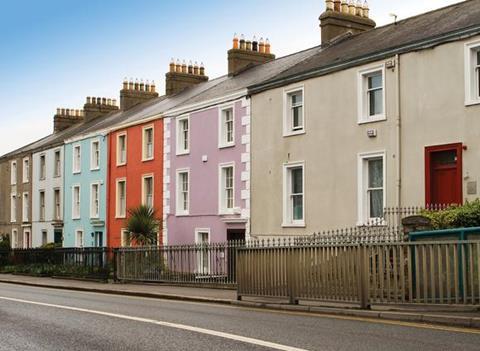 ARO Underwriting has signed a property owners' distribution deal with fellow underwriting agency Broker Direct.
The deal will allow ARO to distribute its residential and commercial property owners' products through Broker Direct's 750 broker members.
The brokers now have access to ARO's recently launched quote-and-buy system.
The range of products includes multi-property residential landlord, commercial property owners', blocks of flats and unoccupied property cover.
Broker Direct chief executive Terry Stanley said: "I am delighted we have been able to agree access to the ARO product range for our brokers. They are competitive products, backed by A-rated security and serviced through a cutting edge, stand-alone quote-and-buy system."
ARO managing director James Bright added: "We have an excellent relationship with Broker Direct which this exclusive further enhances.
"Because Broker Direct represents so many independent brokers, it is able to facilitate use of quality products such as the ARO range."