Broker plans to make targeted acquisitions over the coming year to supplement organic performance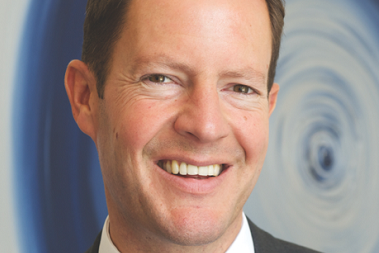 Aston Scott has reported an operating profit increase of 22.1% to £17.9m in the year to 30 June 2015, compared with £16.8m in 2014.
Group turnover also grew by 6.4% to £17.9m (2014: £16.8m), while earnings before interest, tax, depreciation and amortisation (EBITDA) grew by 11.8% to £5.4m from £4.8m in 2014.
Employee numbers have also increased to 237 from 231.
The broker said that net profits were affected by exceptional payments related to the management buyout, which will not be repeated in future years.
In July, Peter Blanc led a management buy-out (MBO) of Aston Scott Group – backed by equity firm Bowmark Capital.
As a result he is now executive chairman, while Heidi Carslaw oversees the day-to-day running of the business.
Blanc said: "At a time when most brokers are struggling to grow organically it is extremely heartening to see such a solid performance.
"We aim to build on these foundations with targeted acquisitions over the coming year to supplement our strong organic performance. We will continue to focus on our clients and staff while seeking to improve our digital capabilities."
Aston Scott controls around £100m in gross written premium and operates from 12 locations across the UK.
The broker specialises in commercial, private clients' and healthcare insurance and risk management, with specialisms in motor trade, construction, transportation and charities.