Audatex gets new UK boss who has been with group for a decade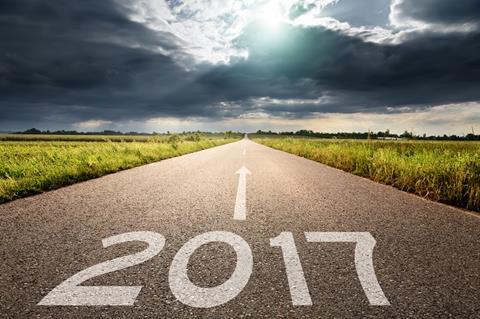 David Shepherd is the new boss of motor claims management firm Audatex UK, replacing Paul Sykes.
Shepherd has been at Solera - Autdex's parent - since 2008 and most recently was head of the global account management team.
Shepherd, the new Autadex UK boss, also takes charge of Autadex in South Africa and Valexa Technologies.
Valexa provides software to help brokers and insurers handle claims.
Shepherd, whose title is regional managing director of Audatex UKSA and Valexa Technologies, said: "I intend to build on the strong relationships, solutions and service levels that Paul and his team have established.
"With a key focus on achieving operational excellence, the enhancement of our digital journey and continuing to collectively bring the claims community together - with the ultimate focus on the end customer."
Sykes, who will remain until a full handover is concluded and then leave the firm after 20 years to pursue new opportunties, said: "Given his experience within Solera and his extensive knowledge of the industry, I am confidently leaving this position in safe hands.
"I am very grateful for the trust that Solera has given me in my career, and wish the UK and global businesses every success for the future."