Avid and Chaucer join forces on travel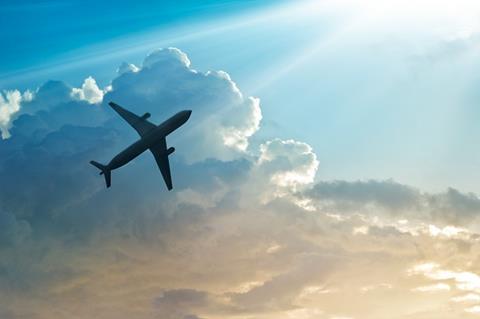 Avid and Chaucer have announced a three-year strategic partnership Chaucer to underwrite travel insurance, alongside Avid's existing capacity arrangements.
Avid had discussed opportunities with "several parties" before selecting Chaucer, managing director Stephen Gibson said.
"This partnership will further enhance Avid's ability to bring innovative pricing and product specification to the UK Travel Insurance marketplace," he added.
Chaucer's head of accident and health, Mike Bridgeman, said, "Throughout this process, we have been particularly impressed with Avid's scheme management capabilities and their commitment to their broking partners and clients."