Trickster hit with one of the longest ever sentences for insurance fraud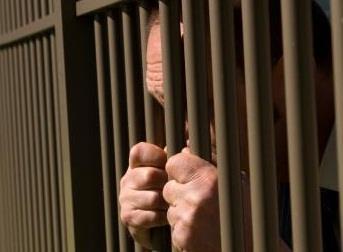 A London man has been jailed for seven years for a £1.7m life insurance scam.
John Katege, of Northumberland Park, London, tried to claim off LV=, Aviva and LG after reporting that a female friend had died in a car accident in Uganda.
Three separate life insurance policies had been taken out on the friend in April 2011. Katege was the sole beneficiary of all the polices.
The 32-year-old conman cooked up a bundle of faked documents and witness statements as he tried to fool the insurers.
But the insurers set a private investigator on the case who untangled Katege's trail of deceit, according to City of London Police.
Katege later denied faking the documents, instead blaming Ugandan incompetence. However, a jury did not believe his denials and he was found guilty of insurance fraud.
Detective Sergeant Tom Hill said the sentence will act as a deterrent to those thinking of insurance fraud.
The seven year imprisonment is thought to be one of the largest ever given out to a life insurance fraudster.
It is the latest in a series of tough penalties handed out by judges against insurance fraud, possibly suggesting the courts are coming down harder on insurance tricksters.
Last month former Miss England contestant Amy Laban, 25, was jailed for two months for whiplash fraud.
In April, Daniel Condron was jailed for six months for contempt of court. He claimed £50,000 from Halton Council after falsely claim his motorbike had slammed into a pothole.