UK net written premiums almost flat at £2.75bn after slight decline in Q3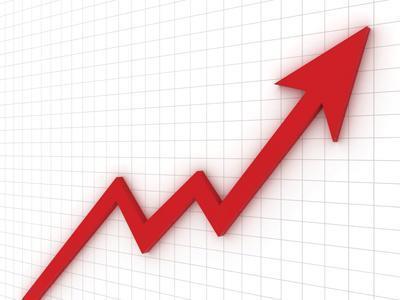 Aviva's UK & Ireland general insurance business reported a combined operating ratio (COR) of 92.8% in the first nine months of 2015, a 1.4 percentage point improvement on the 94.2% it reported in the same period last year.
In the UK alone, net written premium increased slightly to £2.75bn in the first nine months of 2015 (nine-month 2014: £2.74bn) but in the third quarter alone there was a slight drop to £899m (Q3 2014: £906m) after growth in the first two quarters of the year.
Aviva said: "We continue to reshape our distribution and portfolio mix, exiting unprofitable lines of business and reallocating capital to our Digital & True Customer Composite propositions."
The company also announced that it has replaced AXA subsidiary Inter partner Assistance as the underwriter for HomeServe's home assistance products.
Aviva's group general insurance COR improved by 1.9 percentage points to 94% in the first nine months of 2015 (nine-month 2014, which it attributed to lower weather claims and improved efficiency.
Group general insurance net written premiums fell by 3% to £5.4bn (nine-month 2014: £5.5bn)
The company also said that it expects to get approval for its internal Solvency II capital model in December 2015.
The company said: "whilst we are in the process of finalising the remaining issues, we are comfortable with our level of capital and satisfied that it will be within our expected Solvency II range."
Aviva group chief executive Mark Wilson said: "We are maintaining the momentum of Aviva's transformation with a further quarter of improved performance."