Insurer posts UK GI COR of 94.1% in nine month update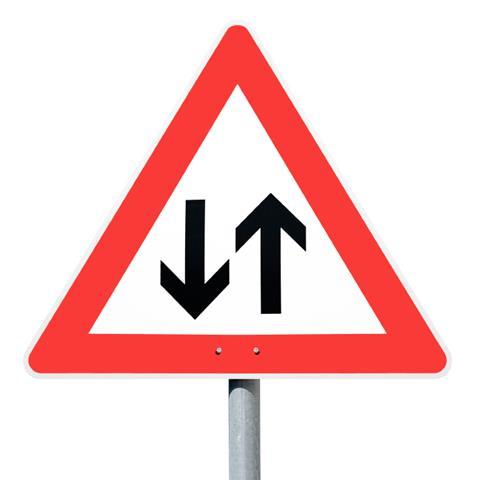 Aviva has again improved its combined ratio while shrinking its book in the UK in the third quarter.
Net written premium from its UK general insurance business shrunk by 4% to £906m in the three months to 30 September (2013: £941m), results released today showed.
Aviva's UK GI book is now 6% smaller than it was this time last year at £2.7bn (Q3 year to date 2013: £2.9bn).
Aviva's UK combined ratio (COR) for the nine months to 30 September was 94.1%, a result the insurer described as "significantly better" than last year's result of 95.5%.
"Disciplined underwriting, good expense management and modest reserve development drove this improvement," it said.
The strong UK result helped the group towards a 1 percentage point improvement in its COR to 95.9% (Q3 2013: 96.9%).
Join the debate in our new LinkedIn specialist discussion forums